Safeguard Series 3 Plate Carrier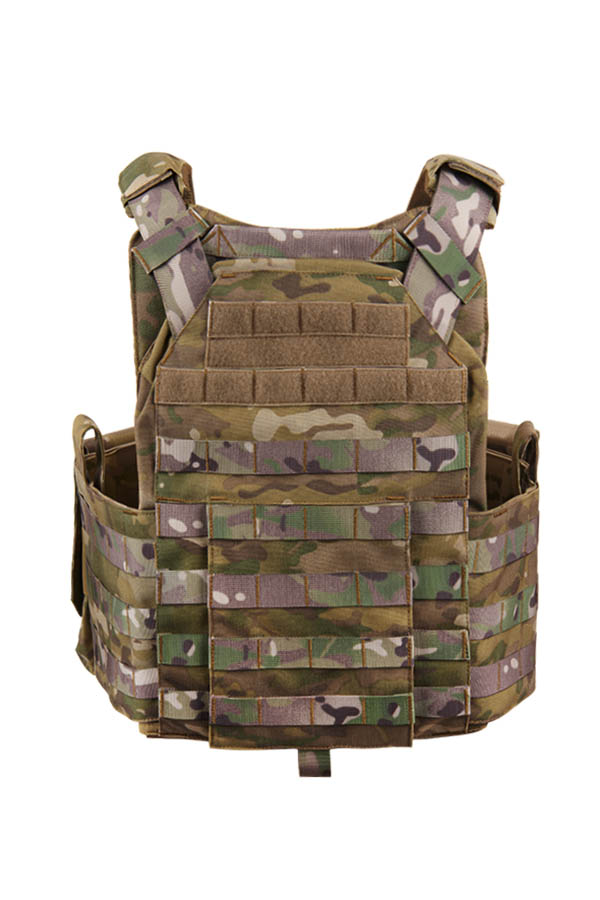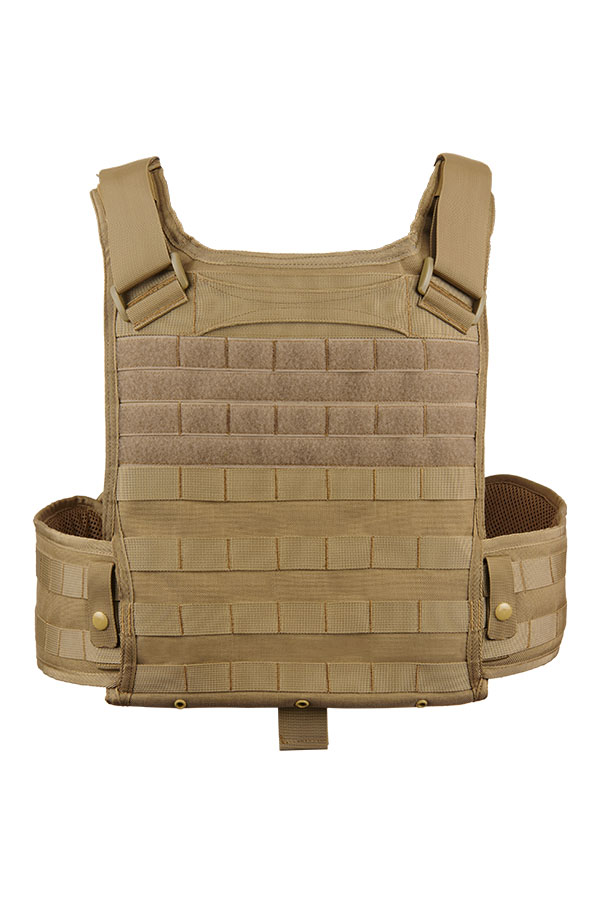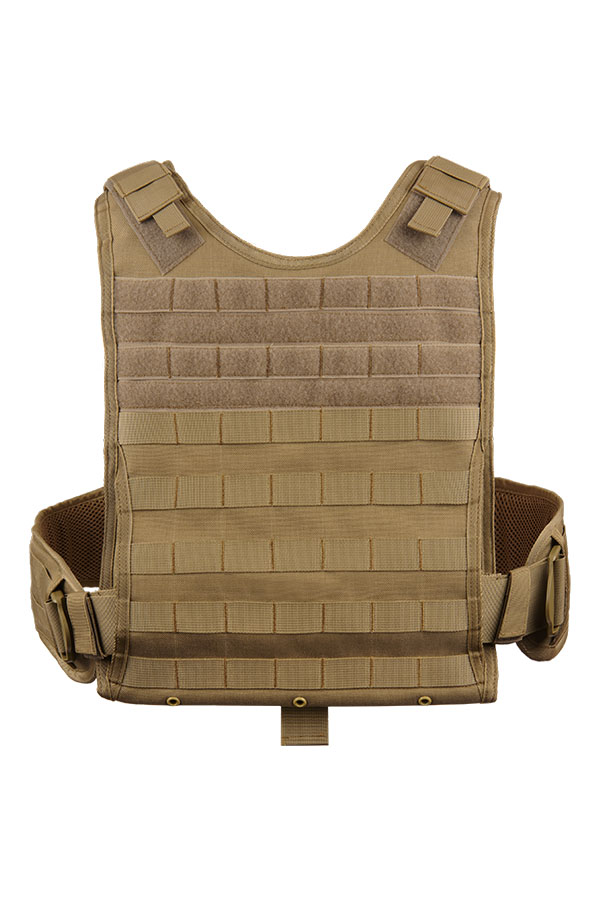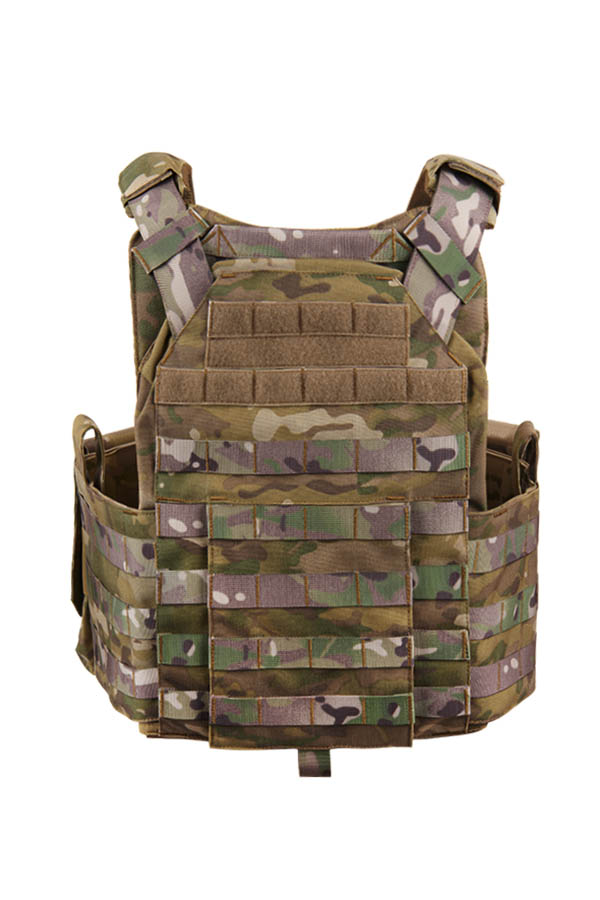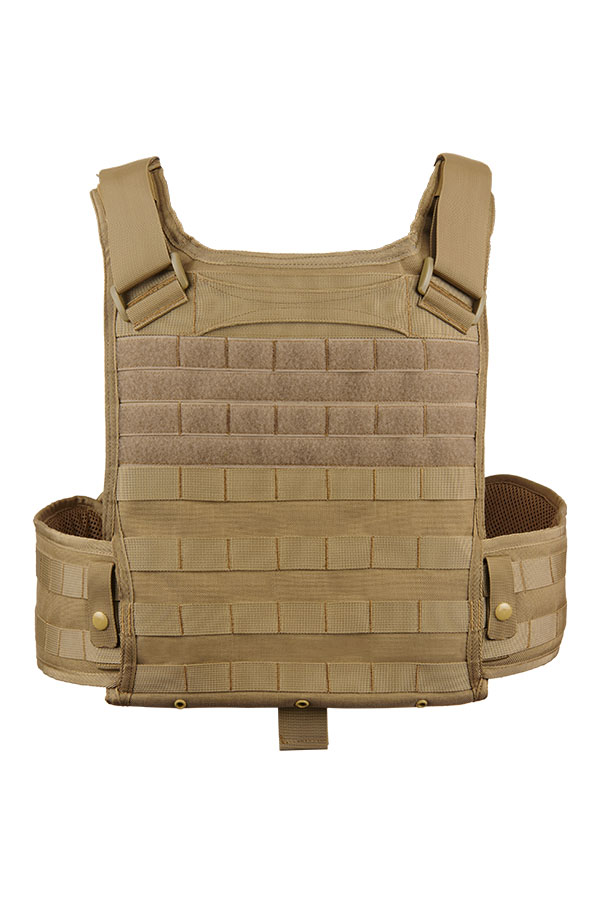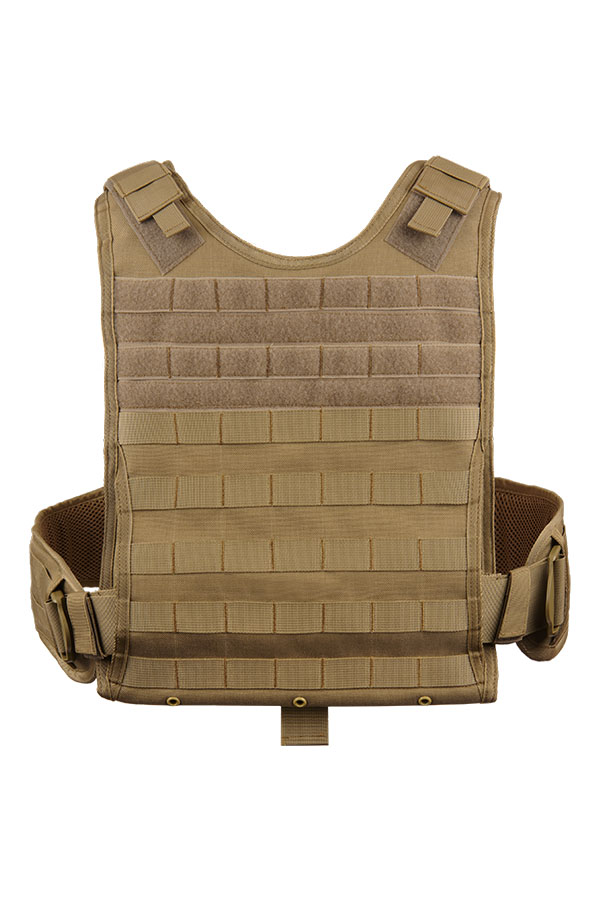 Safeguard Series 3 Plate Carrier
The Safeguard Armour series 3 plate carrier system allows the user to have a carrier that can hold hard ballistic plates, whether these are standalone solutions or ICW plates used with soft protection. The Series 3 plate carriers comes with 4 point adjustment, molle system and drag handle. It is easy to put on and take off when the situation arises.
FEATURES
• Lightweight
• 4 point adjustable system
• Front and back SAPI pockets for hard ballistic plates
• Sizing from small to 4XL - contact us for sizes over 2XL
• Molle system
ADDITIONAL FEATURES
• 3D spacer mesh for added comfort
• Pouches
COLOUR OPTIONS: Black, Green, Tan, Multicam
MATERIALS
• Outer fabric - 100% Nylon
• Inner fabric - 100% Polyester
WARRANTY
The Vest carrier comes with a 1-year warranty. Additional warranty can be offered on request.