Ultra-lightweight Pro-Tac Bullet Resistant Vest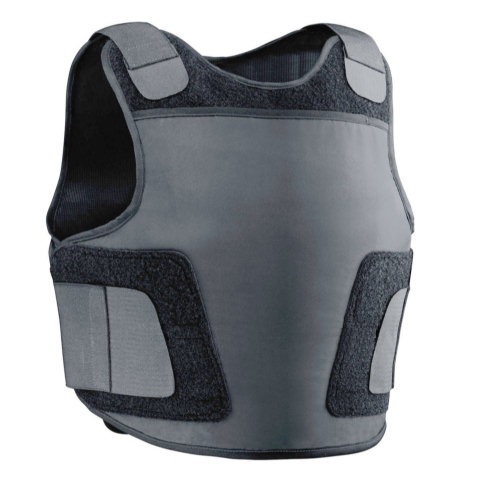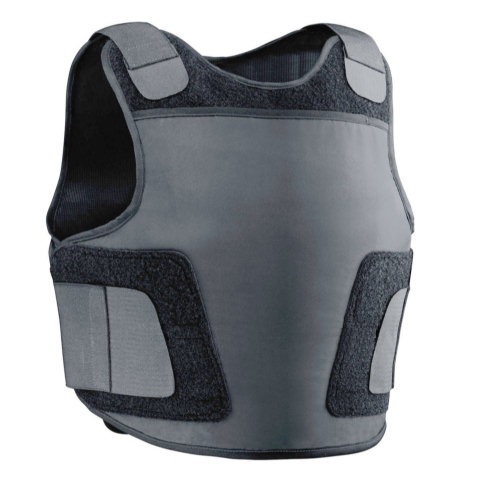 Ultra-lightweight Pro-Tac Bullet Resistant Vest
OUR BEST SELLING VEST!
Product Description:
The Pro-Tac bullet resistant vest is one of our most versatile vests.
Constructed of a highly durable woven nylon, this outer shell features a DWR (Durable Water Repellent) finish.
The vest lining incorporates a mesh-faced fabric with a smooth back and lofty thickness that guarantees this vest is adaptable for use in any weather conditions, by maximizing airflow and comfort in all temperatures.
Each vest is equipped with easy to open and close zippered inner pockets, making it uncomplicated for addition or removal of ballistic panels by the wearer. The design of this vest guarantees wearer comfort and ease of use, while its construction style still leaves us with a pliable, lightweight, yet hard-wearing garment.
Pro-Tac Vest Key Features and Benefits:
NIJ IIIA Kevlar anti-ballistic panels are included

Provides side protection

Carrier is constructed of easy to wash heavy-duty nylon and polyester materials

Both front and back panels are removable

Inner pockets hold panels in place and prevents sagging

Medium size vest weighs under 3.5 lbs with Kevlar panels in place
Ballistics:
Bullet Resistant Panels

Incorporates the latest DuPont Kevlar technology in the construction of their bullet resistant panels allowing us to supply you with one of the lightest, thinnest and most flexible ballistic package on the market

Meets the NIJ IIIA Ballistic Resistance Standard, 0101.06

The NIJ IIIA standard is rated to stop most hand gun rounds, including 9mm, 357 Magnum, 40 Caliber, 44 Magnum, and 45 caliber hollow point ammunition and more.
Available sizes: XS, S, M, L, XL, XXL (+$65), XXXL (+$100)
Available Colours: Black or White
This product can also be purchased in the USA - Please CLICK HERE