Commander™ 1 Overt Stab and/or Bullet Resistant Vest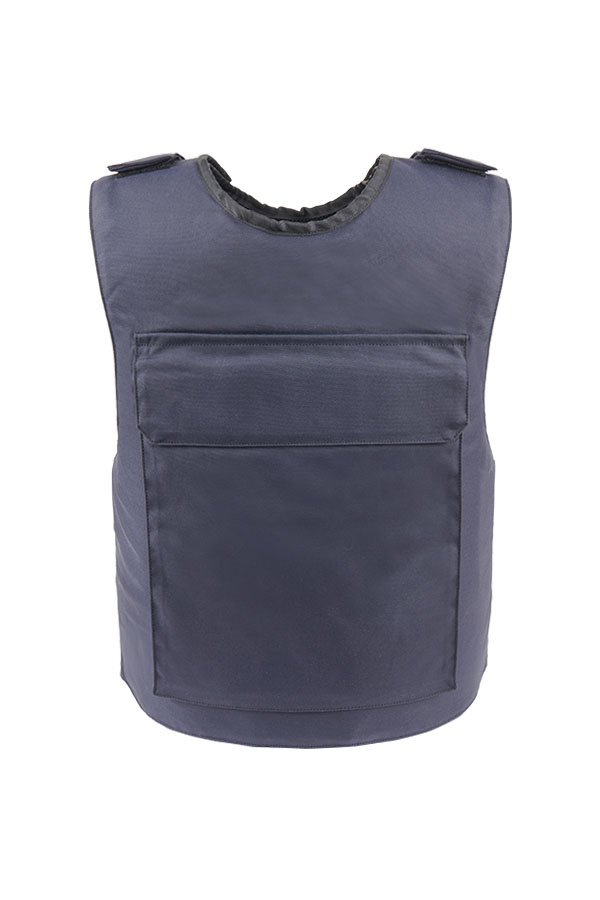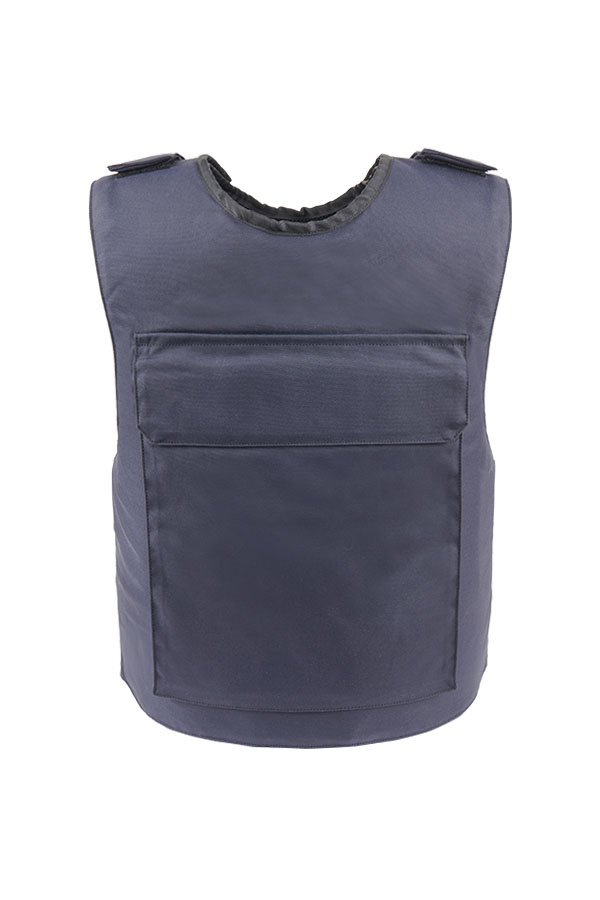 Commander™ 1 Overt Stab and/or Bullet Resistant Vest
The ultimate tactical vest, the Commander™ Series 1 keeps you in constant control. It is designed to be worn over clothing and features a Cordura® carrier for incredible durability, fully adjustable waist and shoulder straps for a perfect fit, and easily upgradable front and back modular SAPI pockets, this versatile product offers unbeatable levels of protection and comfort.
Already protecting hundreds of thousands of people around the world, the Commander™ is the ideal, customizable overt solution.
FEATURES
Lightweight

4 point adjustable system

Front and back SAPI pockets for hard ballistic plates

Sizing from small to 4XL - Please inform us on the length required in the TEXT section of the checkout page PLUS if you want a MALE OR FEMALE VEST (size charts below)
ADDITIONAL FEATURES
3D spacer mesh for added comfort

Available Molle system (see images) - contact us for price.
PROTECTION LEVELS
Ballistic level II ($540) or IIIa ($615)

Available Edged blade level I (KR1)

Available Spike level I (SP1) or II (SP2) - contact us for pricing
COLOUR OPTIONS
Black, Navy, Olive Drab Green
MATERIALS
Outer fabric - 100% Nylon

Inner fabric - 100% Polyester
TESTING
SafeGuard Armour™ ensures that all products exceed the standards outlined by the NIJ and HOSDB.
WARRANTY
Ballistic and Stab panels come with a 5 year warranty The Vest carrier comes with a 1-year warranty. Additional warranty can be offered on request.
This product can be purchased in the USA = Please CLICK HERE