Level IV Ultra-Lightweight ICW Ballistic Plates 2.45kg - Individual or Set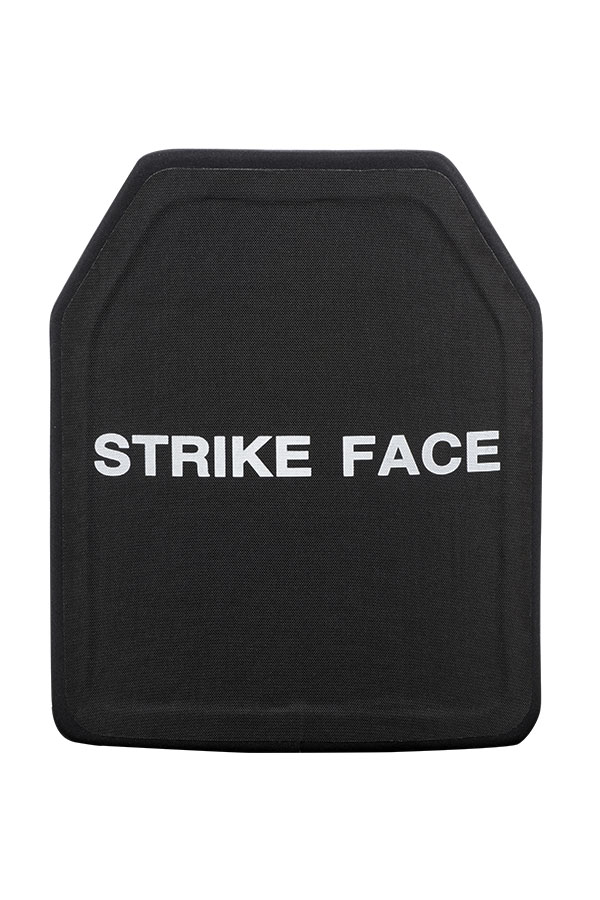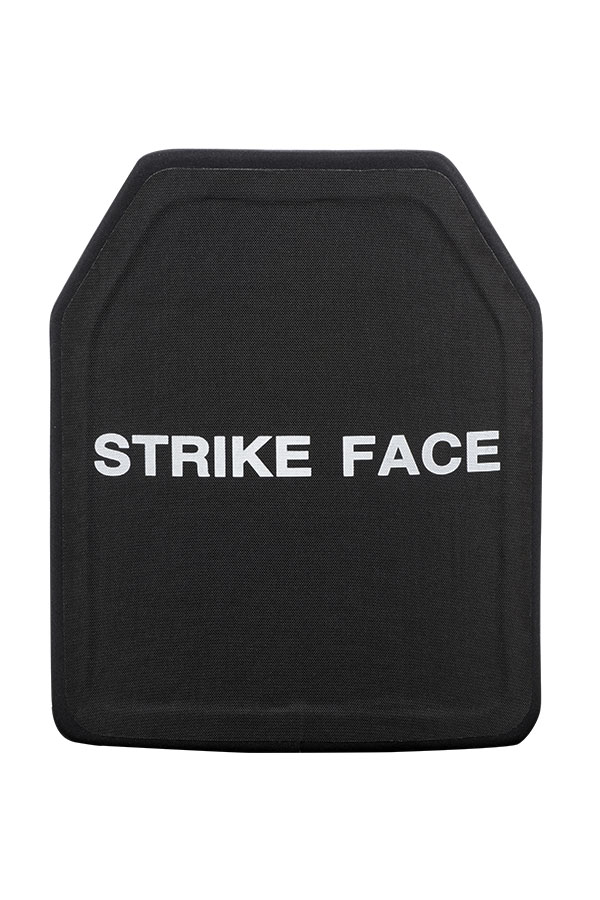 Level IV Ultra-Lightweight ICW Ballistic Plates 2.45kg - Individual or Set
The Alphacore NIJ IV In Conjunction With (ICW) Ballistic Plate provides unparalleled protection against the most severe threats.
Using a unique hybrid ceramic and polyethylene system, this rigid armour insert has demonstrated incredible ballistic capabilities, as well as excellent multi-hit resistance. It is ergonomically shaped for improved functionality and comfort and, thanks to our advanced materials technology, ultra-lightweight. This hard armour insert guarantees maximum safety and efficiency when you need it most.
This plate is available with a Polyurea (PU) coating making it water resistant (+$20).
FEATURES
Lightweight

Weather resistant (option)

10"x12"

Shooters cut

Single curve

Made in the U.K.

Sold individually or as a set of two plates
WEIGHT
PROTECTION LEVELS
Level IV (in conjunction with 3a soft body armour) which offers protection against the following rounds:
TESTING
SafeGuard Armour™ ensures that all products exceed the standards outlined by the NIJ and HOSDB.
WARRANTY
This product comes with a 10 year warranty.