MilTac Bullet Resistant Vest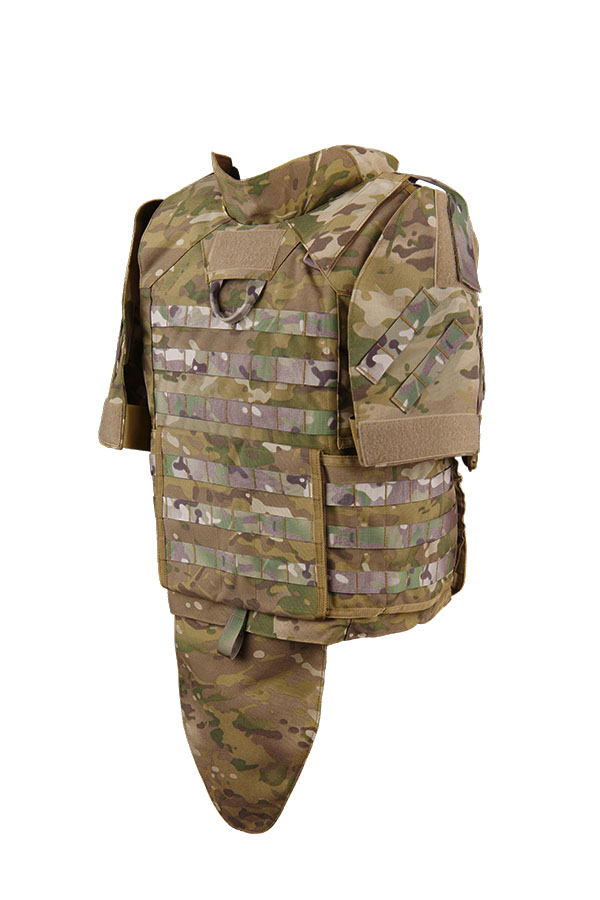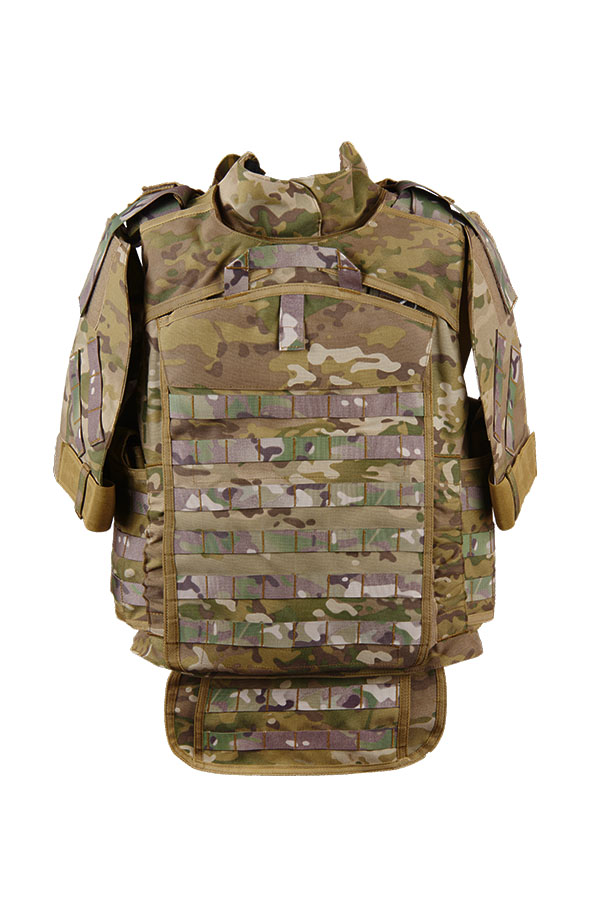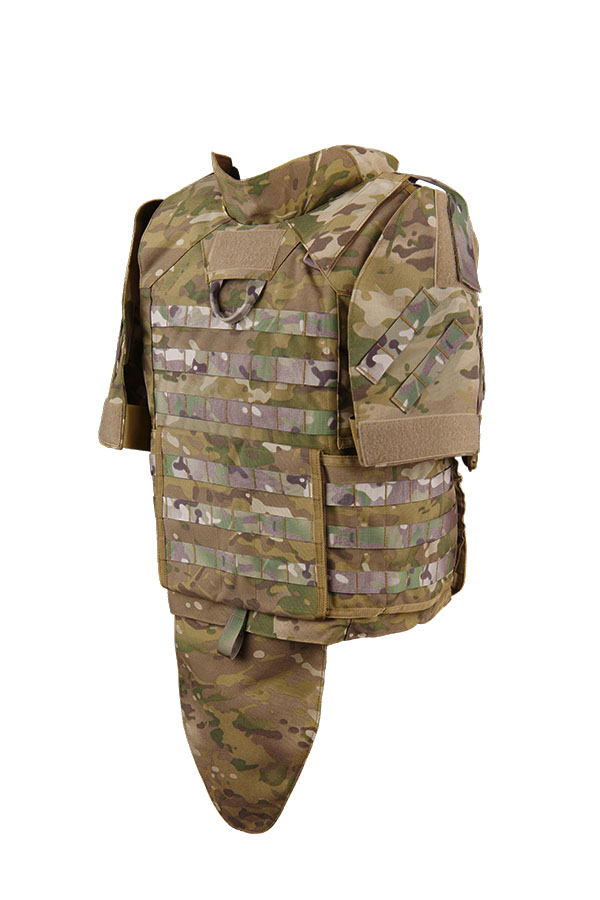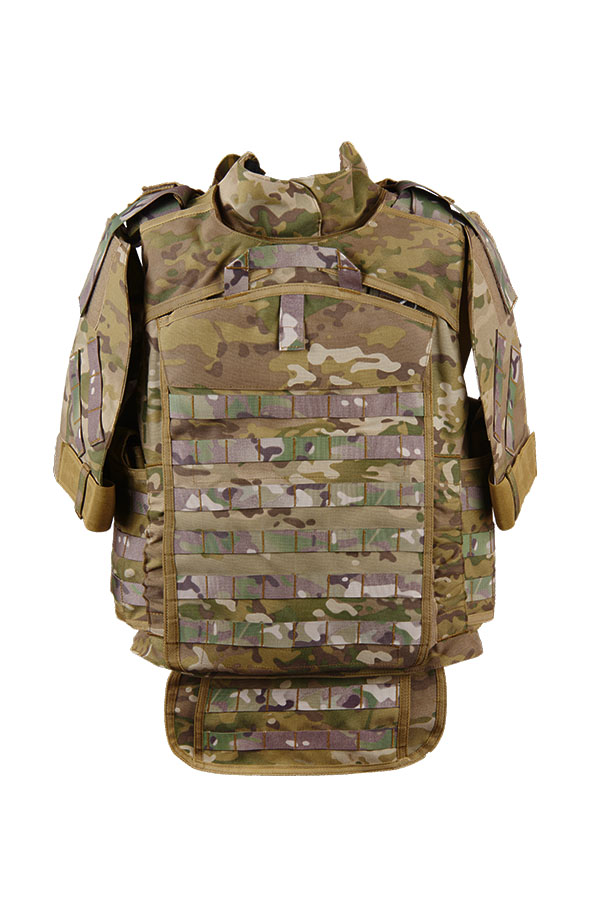 MilTac Bullet Resistant Vest
The MILTAC™ vest is the most complete protection available in body armour. Combining SafeGuard's commitment to comfort and versatility with extreme protection, the MILTAC™ is available in the highest NIJ Levels to guarantee you unsurpassed safety.
Complete with front, back and side panels, neck, throat, groin and upper arm protection, this armour still remains flexible and as light as possible. The MILTAC™ also includes MOLLE™ webbing for any patches or attachments.
This vest is only available for purchase in quantities of 10 or above. It is usually purchased by government agencies. Contact us to purchase,
FEATURES
Neck, throat, groin, back and upper arm attachments

Quick release

Molle webbing

Drag handle

4 point adjustable system

Front ,back and side SAPI pockets for hard ballistic plates

Sizing from small to 4XL
ADDITIONAL FEATURES
Available in both 1000D and 500D

Pouches
PROTECTION LEVELS
Ballistic level II (HG1) or IIIa (HG2)

Edged blade level I (KR1) or II (KR2)

Spike level I (SP1) or II (SP2)
MATERIALS
Outer fabric - 100% Nylon

Inner fabric - 100% Polyester
TESTING
SafeGuard Armour™ ensures that all products exceed the standards outlined by the NIJ and HOSDB.
WARRANTY
The Vest carrier comes with a 1-year warranty. Additional warranty can be offered on request.
Ballistic Protection Level: