Cut, Scratch and Bite Resistant Arm Guards with Thumbhole - Version 2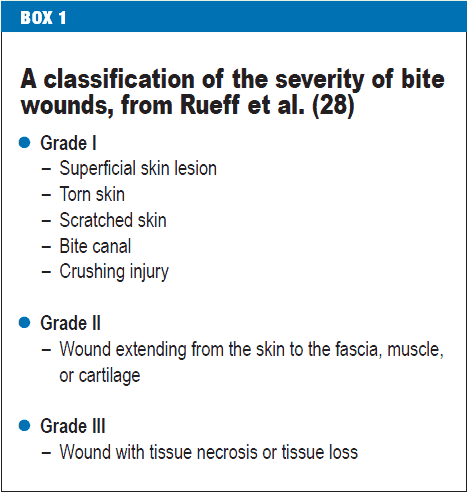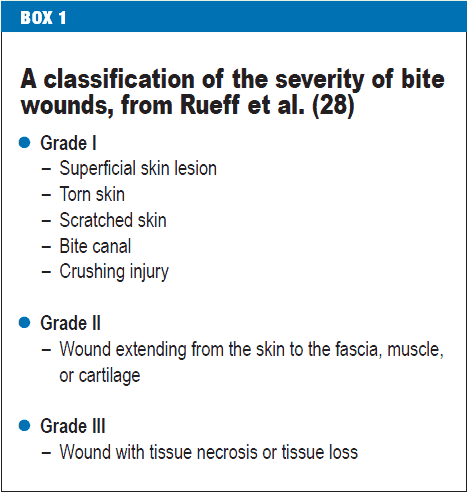 Cut, Scratch and Bite Resistant Arm Guards with Thumbhole - Version 2
Our newly developed Bite Resistant Arm Guards with thumbhole have been designed with the help of a Canadian school district to help protect Teachers and Education Assistants from children that bite, scratch and pinch.
Manufactured using a level five cut resistant material named Cut-Tuff™, our arm guards will reduce the risk of human teeth from penetrating skin.
The arm guards can be worn using the thumbhole to give additional protection on your upper hands or without the thumbhole.
Features:
Affordable

Quick to put on

Worn close to the skin

Breathable

Lined with Lycra for extra comfort

Smooth cotton like feel against the skin

Latex free

Stretchable

Sizes S - XL (see size chart)

Machine washable on cold cycle, lay flat to dry
Ideal for persons working within:
Special Education/Special Needs

Autism

Learning Disabilities

Mental Healthcare
Certified to BS EN 388:201603 as follows:
Blade Cut Resistance Level 5 (highest possible)